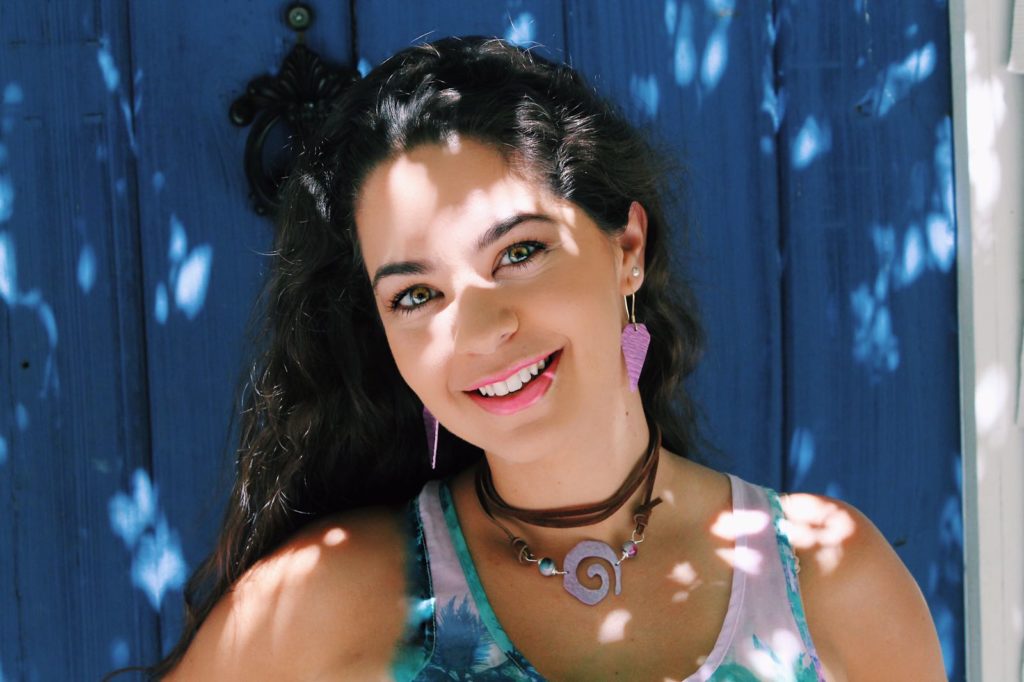 I started jewelry designing very young in my home country, Venezuela. I had to leave my country, rampaged and tattered, making a new home in the United States, my heart, my country. Initially, I learned, mostly, through books and practice. Now, I create based on that early scholarship. I am very fortunate to have a home in the United States, as here, I've learned, is a country that appreciates the arts and the creativity.
Gaby B Designs is my brand out of Miami, Florida. I have a small shop in my studio apartment. My art, my passion is my everything. As soon I come home from work, I start creating.
Every piece is handmade and forged from raw materials. I'm dedicated to providing original pieces that moves both you and me; pieces that are fashionable and chic. When you buy from me, you support an artist.
Production Method
Every product my husband and I make are completely handmade with great pride. We use tried and true techniques and metals, primarily Silver (.999FS). We have mastered and invented new ways of manipulating metals to fit our desired designs. It is our passion to make a living off our talents and to share it with you. We are artists, we want to be appreciated as artists, and so our process will reflect greatness, with exceptional consistency.
Every piece is made individually, so no piece will ever be exactly the same as the next. Every piece starts out as wire or sheet and then we cut, texture, form and solder each by hand.